| | |
| --- | --- |
| Name | Browser |
| Benefit | Allows you to publish a (fictional) website inside your experience |
| Key Features | Maintains controlled environment and allows website to appear to be changed based on player actions. For example, a cyber attack can be shown to affect the website |
The image below is a fictional company webpage displayed inside the TeamXp web application.

Recipe

You'll need:

a URL to a secure website

a persona to represent the website name - the persona names appears in the browser tab

Method

Create a new content card and set the channel to Browser

Select the persona - this is the website/tab name

Click the "add website" icon to add the website URL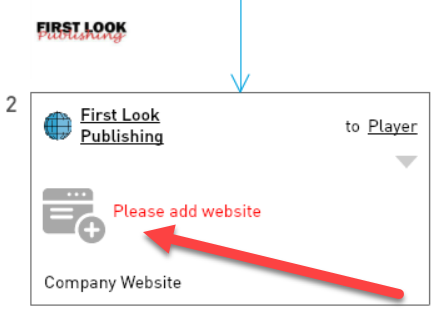 The select the file you want to use or add a new one.


Updating the webpage

The tab name is taken from the persona. Re-publishing to the same persona with a different URL has the effect of making the website appear to change.

To display several webpages at the same time, a new browser tab is created inside the web application for each persona.