Name

Production Report

Benefit

Scenario details can be shared for approval with internal customers or clients for sign-off; can also contains exercise data if generated after the exercise.

Key Features


The report is structured according to ISO 22398 so long you structure your scenario correctly.


Export is to Word which means it can be modified and improved with additional comments, images and such like.

How to Generate the Report

Use the scenario menu > Design > Production Report


This will generate a word document that will show:

Your stakeholders/personas

Your scenario is printed in an easy to follow ISO 22398-compliant structure.

Use Tabs to represent Events and vertical bars to represent Incidents.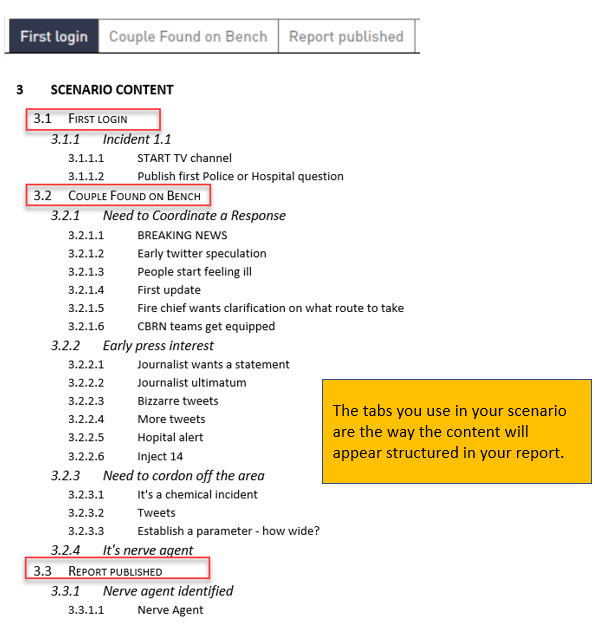 A list of your media assets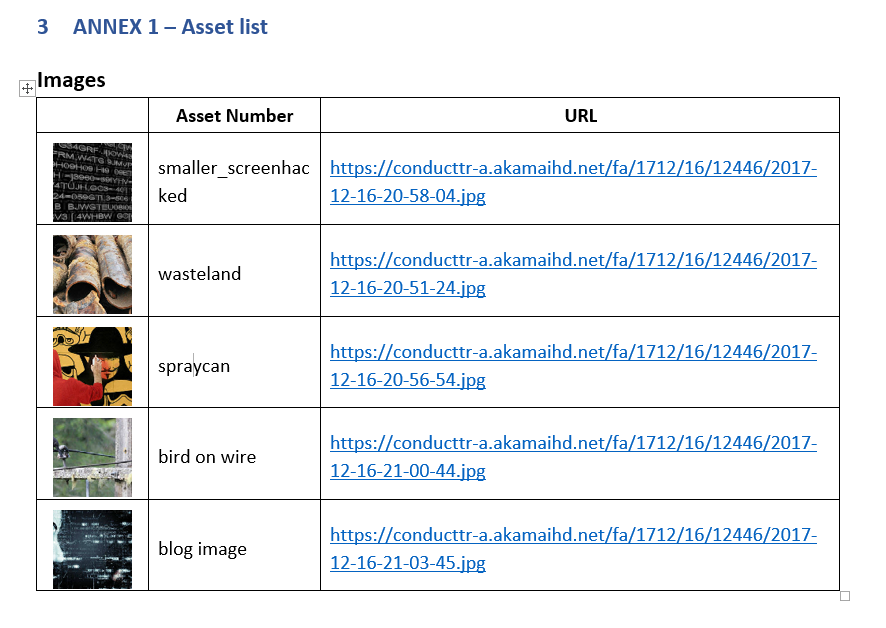 Your scenario's results: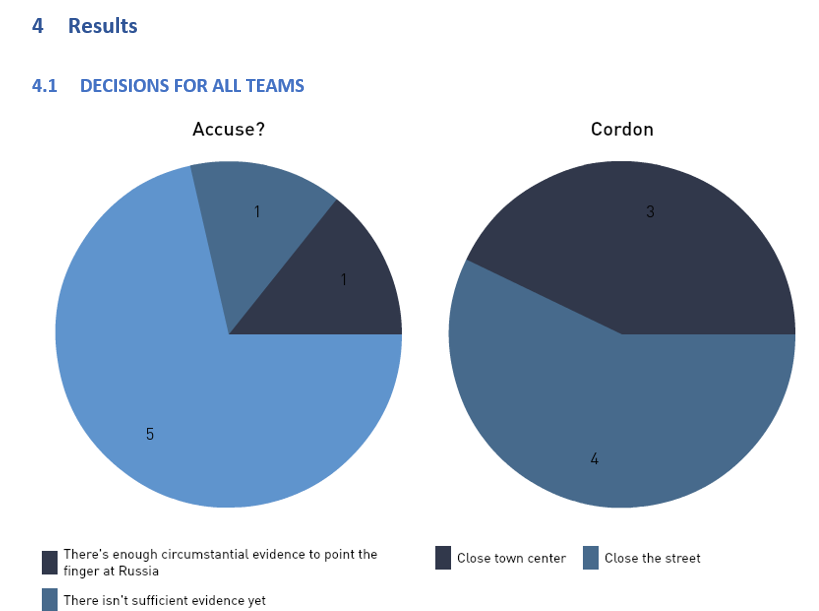 Once you save your report, you will be able to modify it, as it is a word document.