Name

Role-players

Benefit

Increase flexibility to respond to player decisions by using human role-players as personas.

Key Features


If someone is marked as a role-player, then their password reset is sent to the facilitator dashboard.


This makes it possible to use fake email addresses that match the scenario and still allow someone to use it as a working login address.


This is particularly useful when testing because you can mark all players as role-players for the purpose of testing their content in an exercise. Also see "player grid" as this allows you to load many players in the same browser window.

To create new role players, open Teams and click the checkbox in on the far right.


Using role-player with Personas

When you create a new persona, you can assign him/her an email. If you upload your teams with role players and use a persona's email for a role-player, this person can login as the persona who has been created with that email.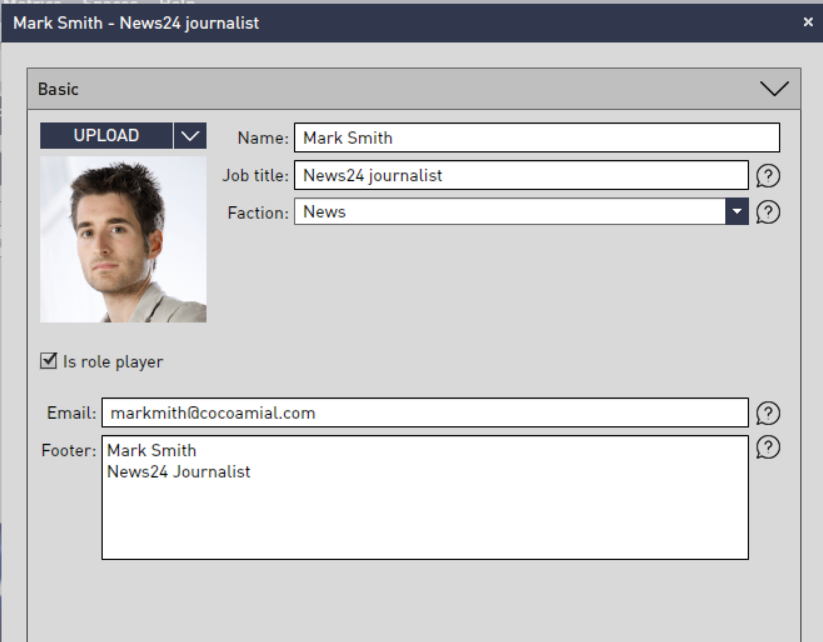 Once you select a persona as a role-players it is automatically added to your Teams.