The Client Terminal is an administrative tool licensed to large clients and distributors for them to manage their Spaces.

Logging in:

All clients with Client Terminal access are required to provide Conducttr with an active mobile phone number. This is because 2-factor authentication at login is mandatory.

After you enter your email and password, a unique one-time use code will be texted to you. Enter this correctly and you'll be allowed to enter.

Although it's possible to change your password, you cannot change your mobile phone number and you'll need to speak to your Conducttr account manager if you change your number.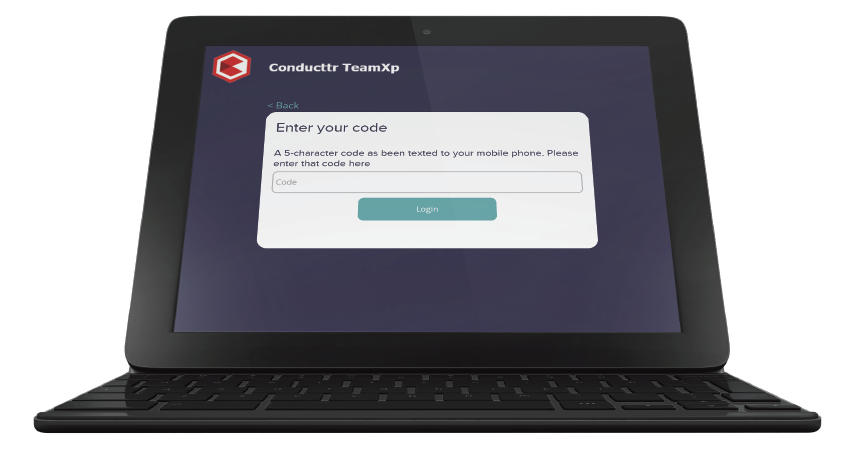 The main functions of the terminal are:

Disable login

Request vanity URLs

Set Google Analytics code

Change owner

Request new packages